Deji Bryce Olukotun is an author, speaker, and changemaker.
Biography
DEJI BRYCE OLUKOTUN is the author of two novels and his fiction has appeared in five different book collections.
His novel After the Flare won the 2018 Philip K. Dick special citation, and was chosen as one of the best books of 2017 by The Guardian, The Washington Post, Syfy.com, Tor.com, Kirkus Reviews, among others.
His short story Between the Dark and the Dark, published in Lightspeed, was selected by editor Diana Gabaldon for Best American Science Fiction and Fantasy 2020 (Houghton Mifflin Harcourt).
He currently works for the audio technology company Sonos and he is a Future Tense Fellow at New America.
Novels
After The Flare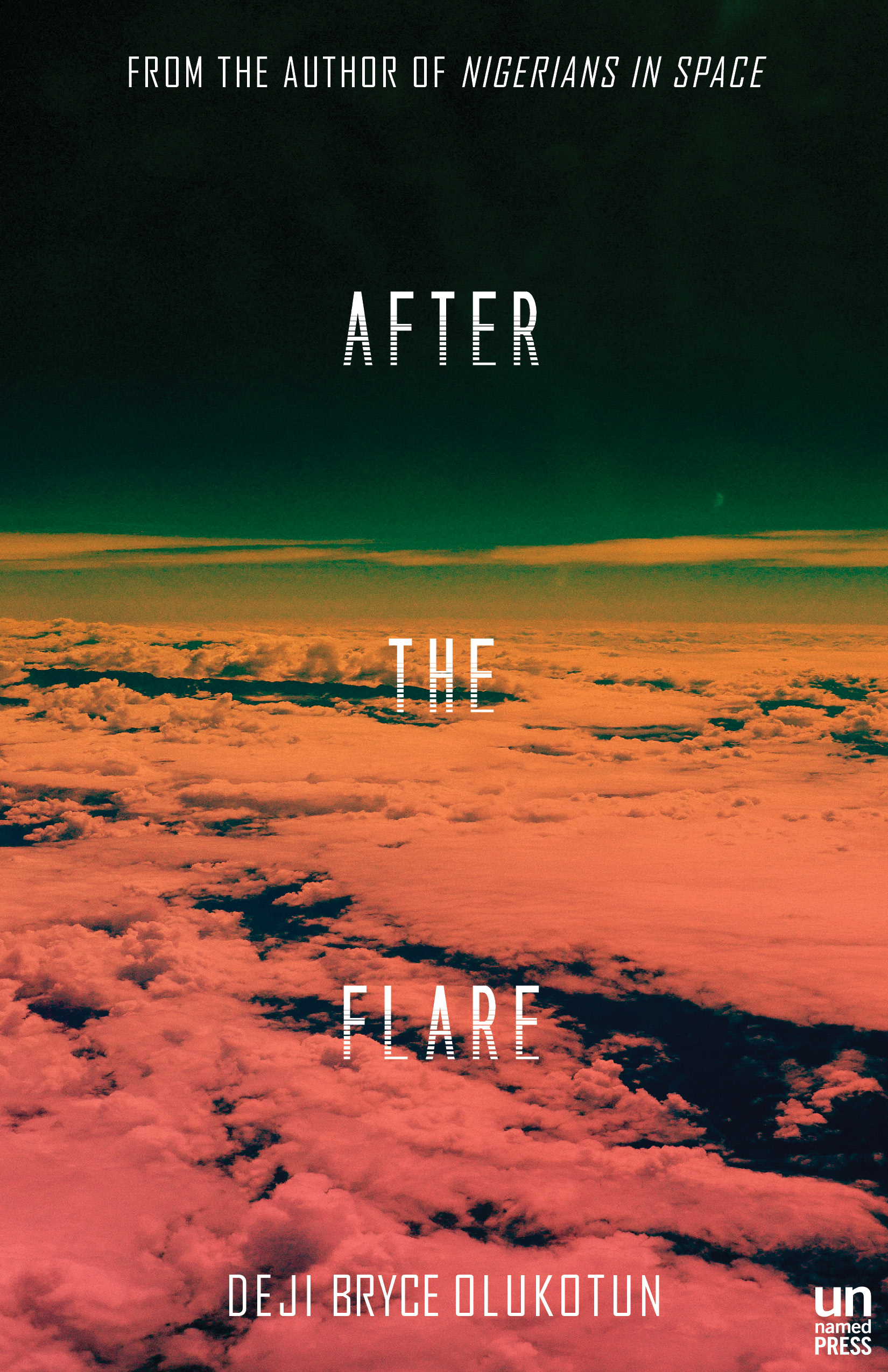 Winner of the 2018 Philip K. Dick
special citation award
After the Flare is a futuristic thriller published by Unnamed Press.
"The entire novel is spectacularly imagined, well-written, and a pleasure to read. An absorbing novel that explores a compelling, African-centered future world."
Nigerians In Space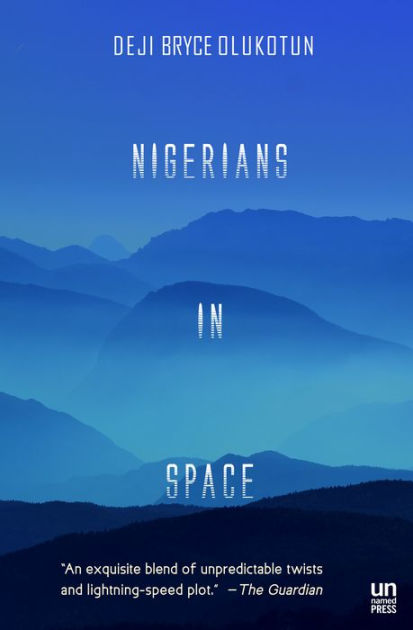 Nigerians in Space is an international crime thriller about brain drain that is set in South Africa, Nigeria, and the U.S. Published by Unnamed Press,
"An exquisite blend of unpredictable twists and lightening-speed plot."
Deji and his work have been featured in
NPR
Washington Post
LA Times
Slate
Kirkus Reviews
The Guardian
and more